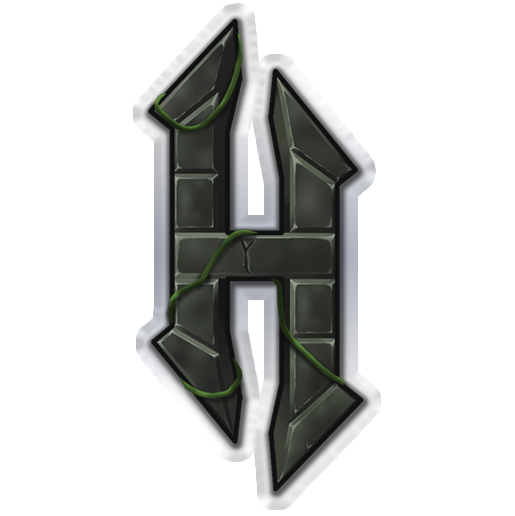 Welcome to the
Hyveria

Store

Please allow up to 15 minutes for a purchased package to appear in-game.


If you have any issues with your purchase, please contact an admin or join our Discord Server .

The Hyveria Server is in no way affiliated with Mojang AB; nor should it be considered a company endorsed by Mojang AB.

Any contributions or purchases made on this store go to the Hyveria Development Team.

By donating to Hyveria, you agree to the Terms & Conditions.
Recent Purchases

Scarlet
1x Hyveria Pass

MCBro_Wolfeh
1x 1 Hyveria Pass Tier

MCBro_Wolfeh
1x Varyn Tag,2x 10 Hyveria Pass Tier

BananaFox
3x 1 Hyveria Pass Tier
Have a Question?
Feel free to join our discord server @ https://discord.gg/VMvx2Yp to talk to a staff member who will be happy to assist you.
Top customer

Scarlet
9.99 USD